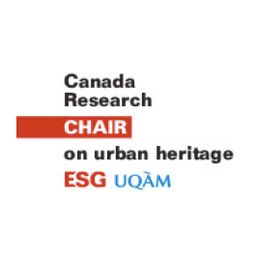 Ms Lucy Brown
Scottish Oral History Centre
I am a second year PhD student at the University of Strathclyde. My research focuses on the community arts movement in Scotland c.1960-1990. Through a series of oral history interviews, my work traces the origins and development of the movement, relating its history to counter-cultural and radical politics on the one hand, and the decline of the post-war welfare state on the other. I have worked previously as a researched for a number of arts and community-based organisations.
Sessions in which Ms Lucy Brown participates
Paper
Ms Lucy Brown, Scottish Oral History Centre (Participant)
The community arts movement began in the early 1960s and played a significant role in urban life in Scotland throughout the 1970s and 1980s. In ...
Sessions in which Ms Lucy Brown attends