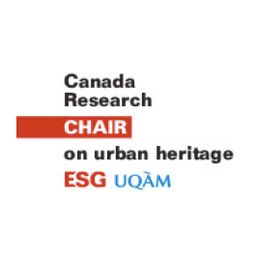 Dr Cintia Velázquez Marroni
History | Museums | Research & Practice
University of Leicester graduate
Cintia is a graduate in History (Hons) by the National Autonomous University of Mexico (UNAM). She studied a MA in Museology at the National School of Conservation and Restoration "Manuel del Castillo Negrete" (ENCRyM), where she graduated with honours. She recently finished her PhD thesis in Museum Studies at the University of Leicester. Her research uses qualitative methodologies in order to explore visitors' understanding of the past and processes of history making in the museum. Cintia is particularly interested in the relationship between academic professionals and museum practitioners, in museums as agents of civic change, processes of popular-history making and heritage politics and history. Cintia started her professional career in museums in 2005 as assistant in the Registry and Loans office in the National Museum of Art. From 2006 until 2011 she worked at the Tlatelolco University Cultural Centre (CCUT), created in 2007 by UNAM, performing there both as curatorial and exhibitions assistant, and later on as Head of Education. In this role, she was responsible for a broad range of activities including community partnering, visits programme and co-curation of exhibitions. Besides museum practice, Cintia has done academic activities such as teaching and publishing. From 2010 to 2011 she lectured at UNAM a course about Public History and Museums for the BA in History. She has published in Mexican journals such as Museums Gazette (from the National Institute of Anthropology and History, INAH) and Intervention (from ENCRyM). In 2011 her thesis won the "Miguel Covarrubias National Prize" given by the INAH for the best master thesis in museum research. During her PhD at Leicester, she was Editor-in-Chief of the Museological Review journal, form 2012 to 2014.
Sessions auxquelles Dr Cintia Velázquez Marroni participe
Paper
Dr Cintia Velázquez Marroni, University of Leicester graduate (Participant.e)
According to the University of Gothenburg, heritage can be understood as "the reworking of the past in the present." Under these terms, history—...
Sessions auxquelles Dr Cintia Velázquez Marroni assiste