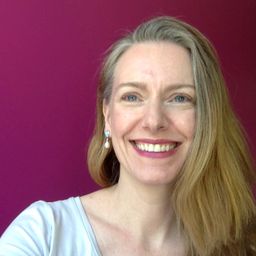 Dr Phaedra Livingstone
Museum Consultant & Independent Scholar
Dr. Phaedra Livingstone is a museologist who has worked in, taught about and conducted research on museums and heritage settings internationally since 1990. Among her publications, she is co-editor of the book Museums and the Past: Constructing Historical Consciousness (UBC Press, 2016), which is the launching point for the roundtable she is moderating at ACHS 2016.
Sessions auxquelles Dr Phaedra Livingstone participe
Concordia, John Molson School of Business Building (MB) - MB S1.115
Roundtable
Dr Phaedra Livingstone (Modérateur.rice)
Dr Susan Ashley, Northumbria University (Participant.e)
Dr Marie-Claude Larouche, Université du Québec à Trois-Rivières, Département des sciences de l'éducation (Participant.e)
Prof. Jennifer Carter, UQAM (Participant.e)
To date, very little literature explicitly explores the relationships of museums and heritage to historical consciousness, despite the overlappi...
Sessions auxquelles Dr Phaedra Livingstone assiste