TRS-Awards ceremony & FREE Pre-Dining cocktail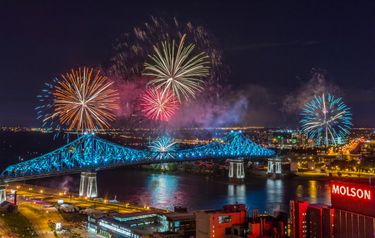 18:30, Wednesday 29 Jun 2022 (2 hours 30 minutes)
Agora Hydro-Québec (CO-R500)
Virtual session
This session is in the past.
The virtual space is closed.
This is a mandatory (!) .... and FREE (!!) cocktail & award ceremony (!!!)
(in replacement of the Banquet formula)
->->->->->->->->->->->->->->->->->->
After a great summer day of scientific and urban discoveries in our beloved MTL, we wish to bring together all the AmeriDendro community in one place and congratulate the TRS awardees for their remarkable achievements!
-Bonsinsegna award
-Fritts award
-Holmes award
->->->->->->->->->->->->->->->->->->
Plus; don't miss the presentation by two Canada-based artists who are inspired by trees, their growth.. and their rings !
->->->->->->->->->->->->->->->->->->