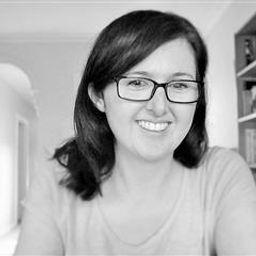 Lisa Rogers holds a Master in Environmental Law from the University of Sydney, a Grad. Dip. in Heritage Conservation and a Bachelor of Arts (Town Planning) from Victoria University of Technology, Melbourne, Australia. Lisa is a PhD candidate with Deakin University. Her project is the international legal framework for the safeguarding of intangible cultural heritage, funded by an Australian Research Council grant and supervised by Professor Christoph Antons. Lisa is a heritage planner with Heritage Victoria. 
Sessions auxquelles Lisa Rogers participe
Paper
Lisa Rogers, Deakin University (Participant.e)
This paper examines the 'ownership' and 'possession' of intangible cultural heritage (ICH) in the international legal framework.  Intangible cul...
Sessions auxquelles Lisa Rogers assiste